Oltre il biologico, 
per passione
100% naturale
Direttamente dalla nostra terra, i nostri prodotti biologici
Benvenuti nella nostra azienda!

I nostri prodotti
Lavorare la terra e scegliere il biologico su larga scala è una vera e proprio impresa. Una avventura caratterizzata da sacrifici e perseveranza ci hanno resi orgogliosi dei nostri prodotti.

Biologico con Amore
Abbiamo scelto il biologico perché è semplicemente più buono. Buono per la nostra salute e la nostra terra. Sosteniamo una sana agricoltura e un'economia con principi di rispetto per l'ambiente e per l'uomo.

Acquisto online e consegna a domicilio
Guarda il nostro catalogo, scegli i prodotti e poi contattaci per le tue richieste oppure prosegui con l'aquisto online. Riceverai i nostri prodotti a casa tua, oppure se preferisci potrai ritirare i prodotti in sede.
Sott'oli, Confetture, Conserve, Creme, Farine, Succhi...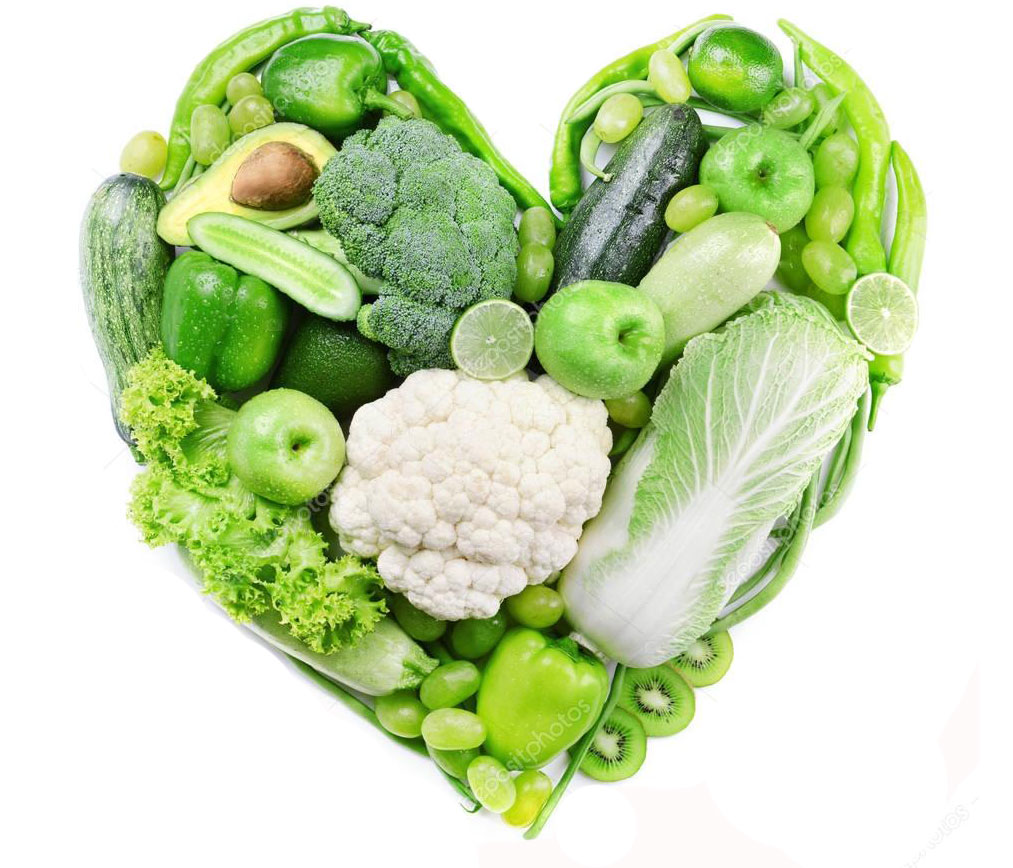 Qualità dei nostri prodotti
Non usiamo prodotti chimici e inquinanti per la cura dei nostri prodotti. Dai campi alla tavola dei nostri clienti senza nessun intervento nocivo.
Oltre il biologico... Conoscenza e Amore
Coltiviamo e manteniamo i nostri prodotti con l'esperienza tramandata da generazioni, combinando conoscenza e amore.
I'd like to admit that the quality of clothes is really good. I ordered different items from different manufacturers, and they are all high-class!
Thank you, Naturio, for remarkable discount you provided me! I became a regular buyer because my family and relatives now adore your products. We also shipped it to our overseas friends as such products are hard to find elsewhere!
It was my first time to buy healthy food online and I can say I will order it again and again! Now I pay more attention to my health and have a lot of organic products. Thank you, guys, for your attention to details and customers!